Horizontal Sliding Windows (HS) Garden under the roof of your home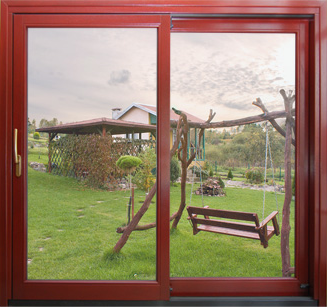 Balcony sliding door systems allows us to adopt a new approach in creating residential premises. Large glass walls – which additionally may be opened – with practically no thresholds, leading towards the garden seamlessly fuse the living space and the outdoor green areas. Despite their large size and considerable weight, it is surprisingly easy to slide the panes open, which is a significant advantage of this system. In our company we manufacture balcony sliding doors in three systems: HS68, HS78, HS88, all of which comply to the newest EU norms.
FOR MORE INFORMATION
Please read the detailed technical specification of our products.