Shutters unikatowa ozdoba każdego okna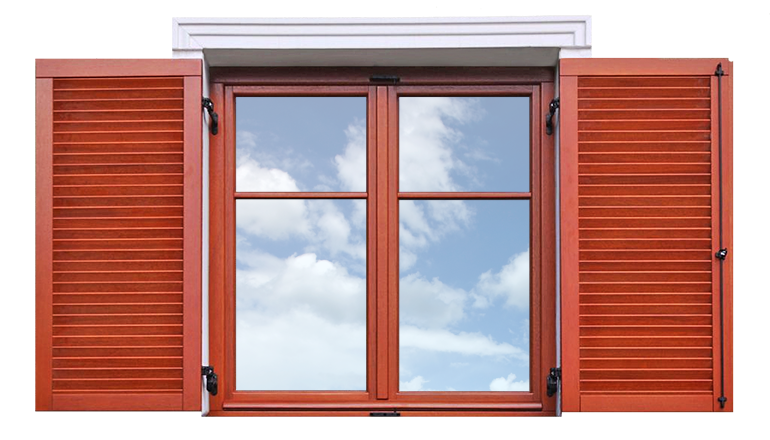 Shuttersan additional decorative exterior element that also ensures the sought after privacy for your home. Shutters are elegant and useful accessories that go well in traditional architecture of flats and modern buildings adding life to the structure exterior. Well selected shutters add charm to the house. We also provide custom shape shutters for round, trapezoid or triangular windows.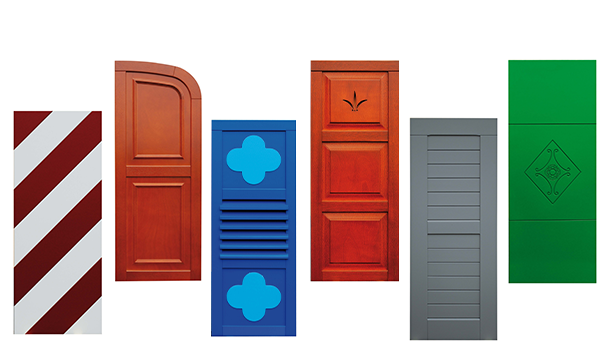 Unique Style
Our shutters, just like other products we provide, are custom made to order. Therefore, they can have any shape or colour carefully selected on the basis of the existing windows and the overall exterior look of the building, harmoniously fitting in with the structure.