Casement windows Reliable design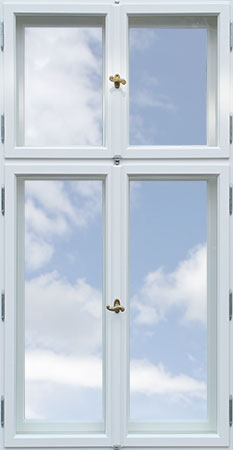 Casement windows have been known for ages. They were commonly installed from 19th century until the middle of 20th century. Current technologies allow for obtaining very good thermal and sound insulation parameters. This type of windows is specifically suitable for structures under the protection of national heritage conservators-restorers.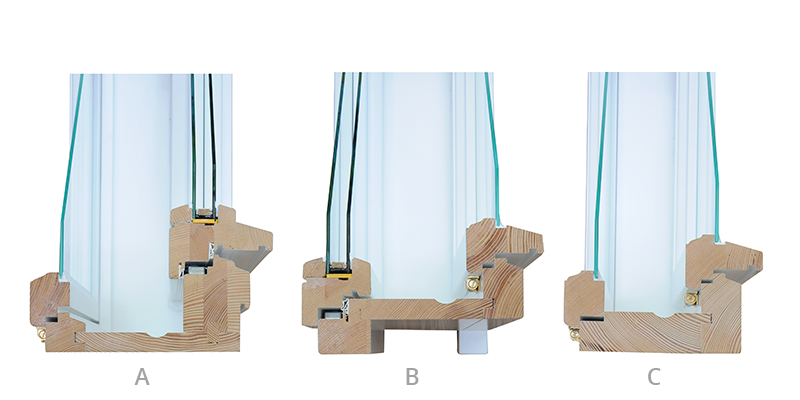 Cross-sections of casement windows
A – Insulated Glazed Unit on the exterior
B – Insulated Glazed Unit on the interior
C – two float type glass panes
FOR MORE INFORMATION
Please read the detailed technical specification of our products.