Windows Exceptional woodwork in your home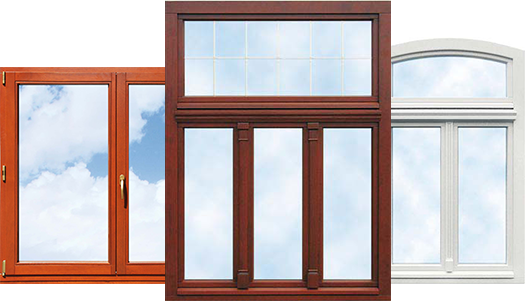 Based on our vast experience in the window production technology, we can venture one statement: perfect machinery that we have at our disposal becomes as useless as a traditional plane without the knowledge, guiding hand and the intuition of a master.
Windows and Balcony Doors are produced from laminated wood for residential premises as well as for public utility institutions. They can be produced as standard, passive or casement windows (fully compliant with the newest European Union norms) in any technically viable size. Windows for historic buildings stand out due to their character, for the major part defined by meeting stiles, transom bars, heads, bottom rails and glazing bars. We produce decorative elements by hand, therefore, we are able to preserve the true look and spirit of the original woodwork. Our basic material is 450+ meranti wood. Due to its parameters and usability (dependability of overall dimensions, low rate of contractility) this type of timber has proven itself immensely dependable and has been considered the best material for window production. We also provide oak, larch, pine and sipo wood windows.
We offer: traditional timber windows, windows for historic buildings, passive windows, casement windows, wood-aluminium windows, horizontal sliding windows (HS) and special design windows. We invite you to browse through our full offer.