External doors Safety in a stylish package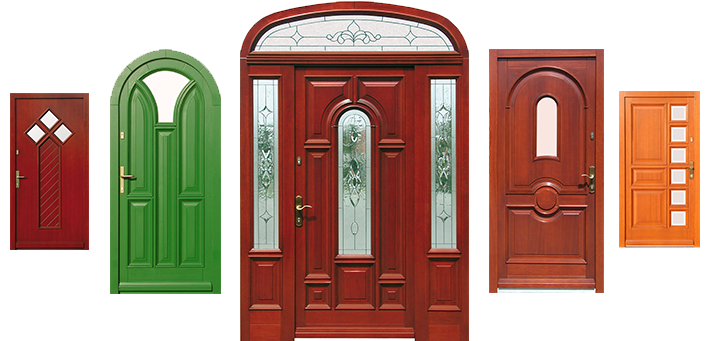 Timber entry doors that we manufacture are our flagship products that will make your home stand out. Top quality materials, attention to detail and the possibility to manufacture a full range of door designs are just a few advantages of ordering your doors from us. The door leaf consists of oak or laminated meranti wood 450+ frame, an insulation panel filling, alternatively a glass panel with standard protection P4 safety glass. Door leaf frame measures 130 mm x 68 mm, 130 mm x 78 mm or 130mm x 88mm and ensures its durability and stability. Jamb frame is constructed on the basis of IV 68, IV 78 and IV88window profiles.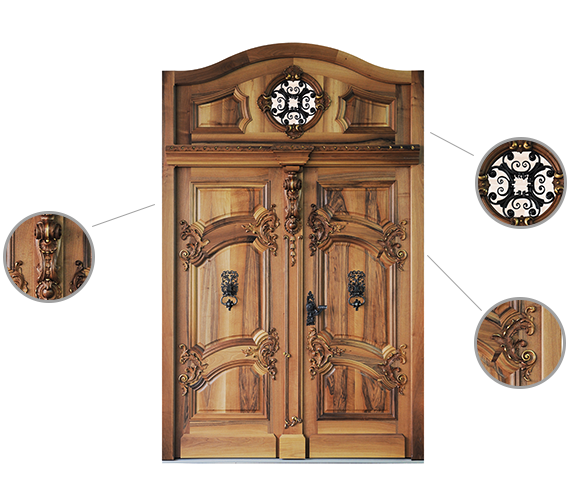 THE DEVIL IS IN THE DETAILS
We know first hand what the crucial components of exceptional beauty are. Therefore, all of our products are hand finished at the end of the production process in order to accentuate the final finish and bring out minute decorative details.
We make sure the product you get is a luxurious one, down to every little detail.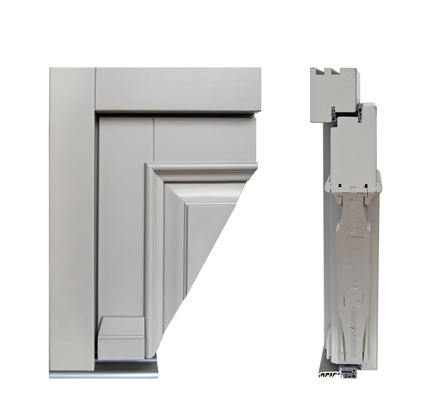 Cross-section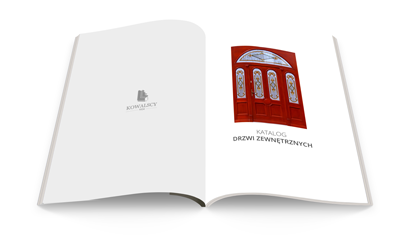 EXTERNAL DOORS CATALOGUE
Explore the wide variety of designs of the external doors we offer.
Open the Catalogue
FOR MORE INFORMATION
Please read the detailed technical specification of our products.