Windows for Historic Buildings Recreate the spirit of centuries past

Windows for historic buildings and restorations may be manufactured as standard, passive Windows or casement windows. Windows for historic buildings are unique due to their character, for the major part driven by the presence of the meeting stiles, transom bars, heads, bottom rails, glazing bars. As we produce decorative elements by hand, we are able to preserve the true look of original woodwork.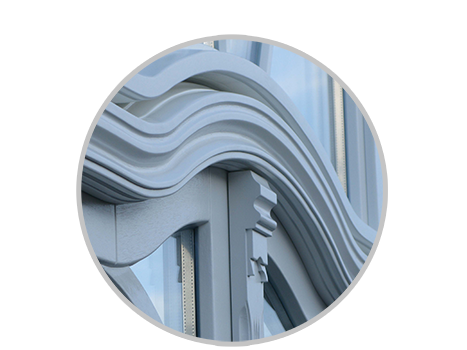 Specialisation: details!
We are proud to admit: we love details! During our production process each element is additionally carefully hand polished. That`s why the end product is perfectly smooth, perfected down to each minor detail.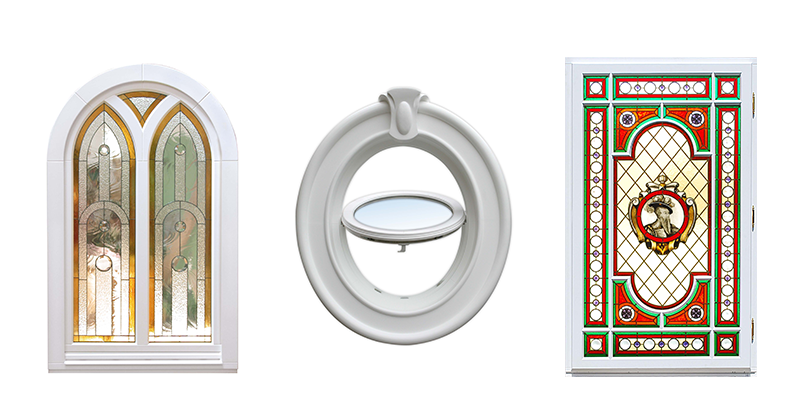 Intricate shapes pose no challenge to us! Additional decorative elements (bars, mouldings, stained-glass elements) will add unique character to the products.
FOR MORE INFORMATION
Please read the detailed technical specification of our products.